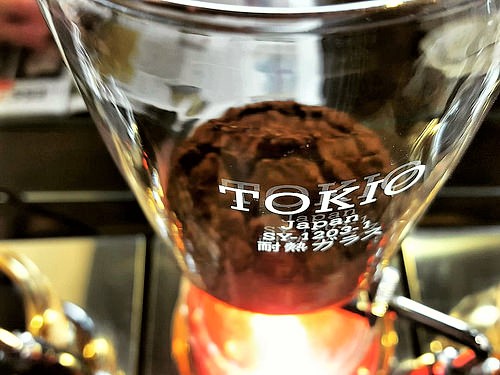 " I attended one of John Piquet's coffee classes at Caffe d'Bolla last week, and a cup of coffee I drank there will remain my Platonic ideal of the perfect cup. Everything else is bound to be a shadow on the cave wall." – Mary Malouf, Salt Lake Magazine, March 11, 2012.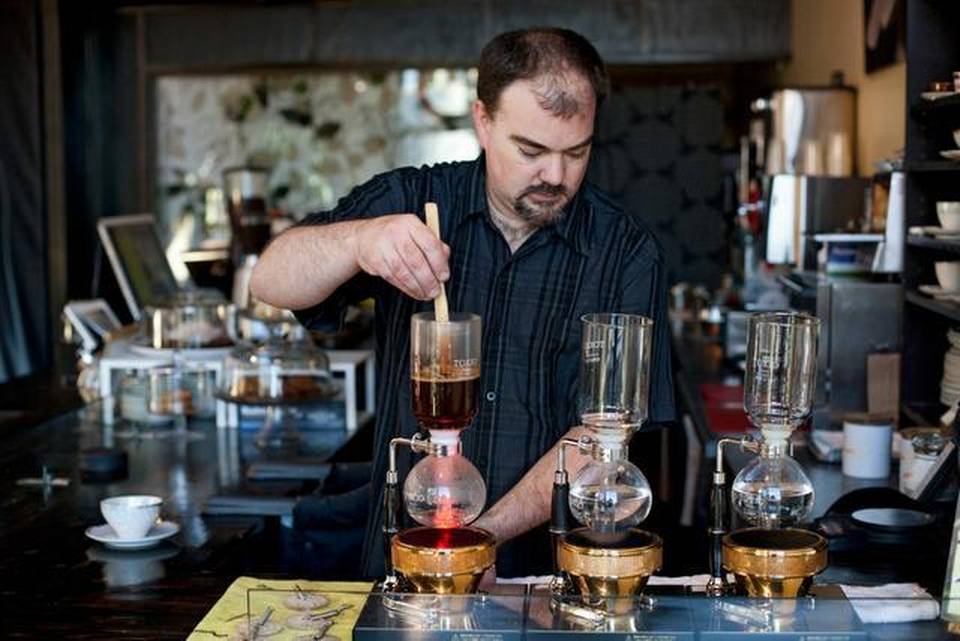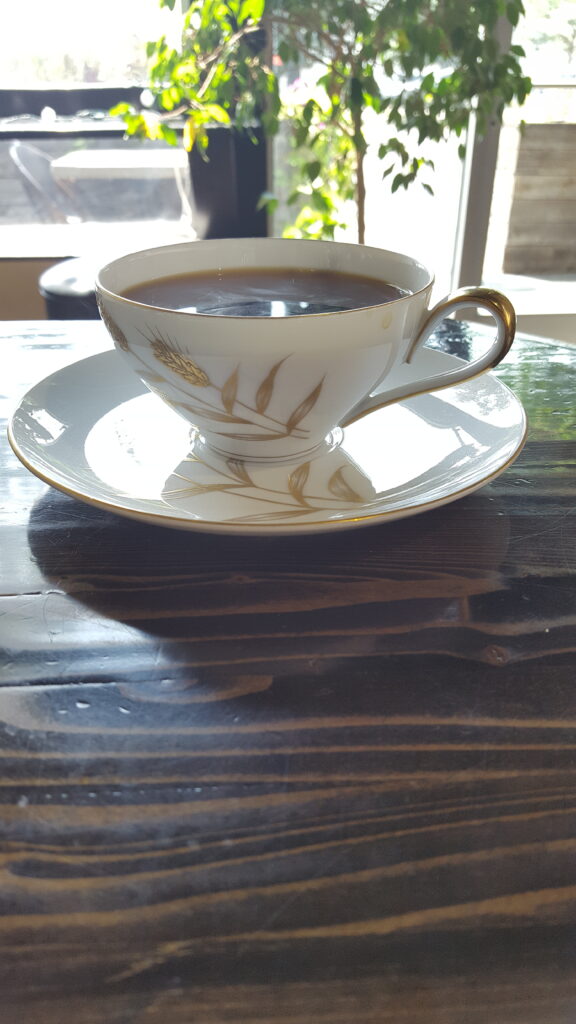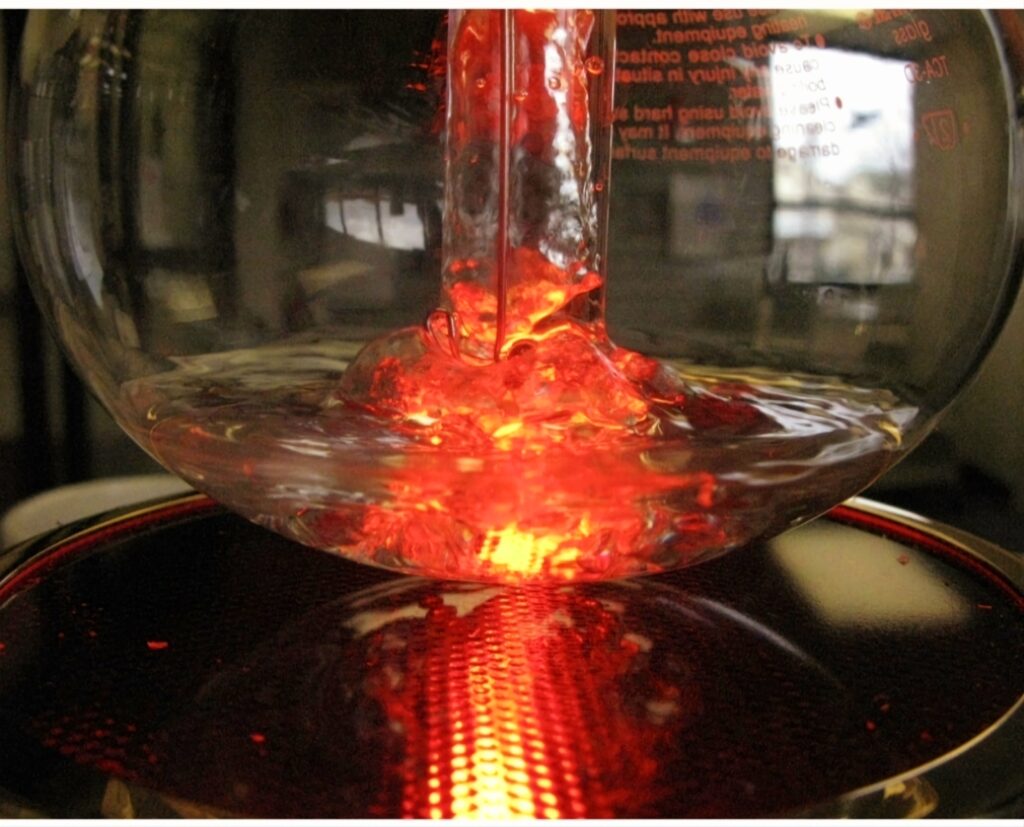 " This was thinking about coffee beyond how I thought about coffee. This guy was operating on a wholly different level. "
– Jay Caragay – Cafe du Spro, Baltimore, Jay's Strange Blog, March 28, 2009.