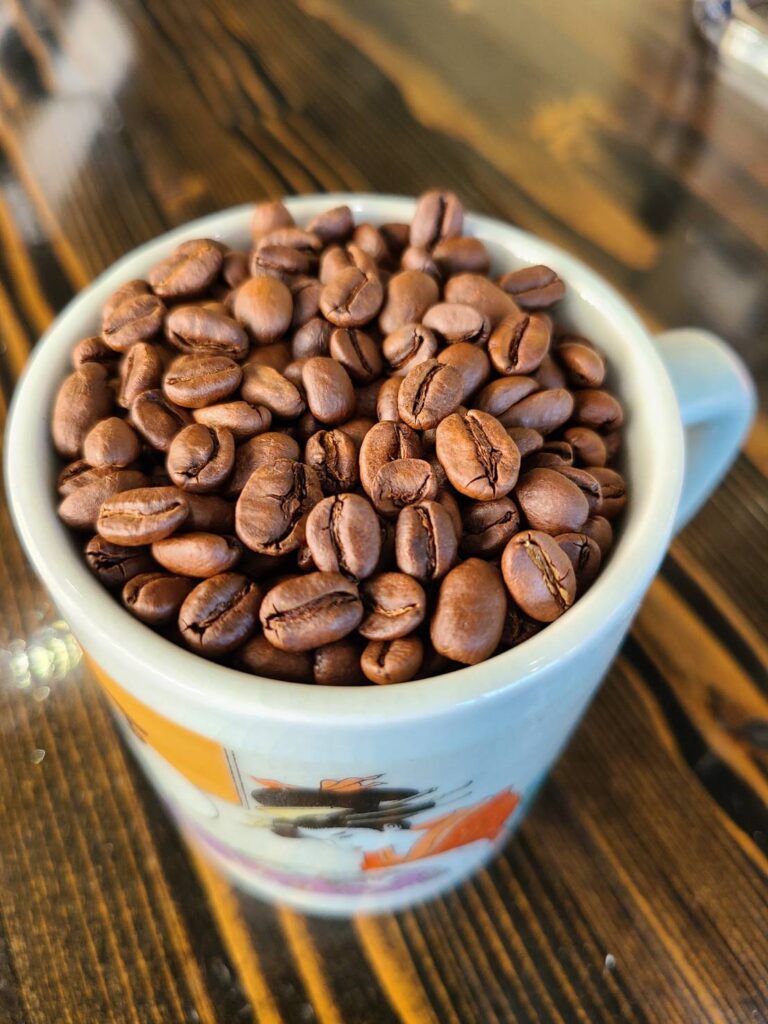 Think about the first time you had an exceptional coffee – a coffee that tasted so good you wondered if it was really coffee at all. If you want that experience of smiling every time you drink your coffee, then caffe d'bolla can make that happen for you.
caffe d'bolla is an award winning coffee roaster located in Salt Lake City. Our single origin coffees are roasted in small batches. This allows us to control and correct all the aspects of the roast with unparalleled precision. Our coffees are selected based on the quality in the cup. The work that goes into creating an outstanding and sustainable coffee from year to year is vastly different from most coffees you will find.
We source micro-region, single estate, or micro-lot coffees, and pay a premium for the coffees we source. This money goes into creating sustainable farms with consistent crop quality so that a viable business can be passed on to future generations. These farmers use a combination of hard work, organic science, and sustainable harvesting methods to create wondrous coffees. It is our job to stand back and allow the best of the coffee to come through.
John has been roasting exceptional coffees at caffe d'bolla since 2005. Caffe d'bolla has been recognized by Salt Lake Magazine, Zagat's, and Utah Best of State for the quality of coffee they deliver. John's ideal is to create nuanced flavors and a distinctive silky mouthfeel in both their espresso and single origin coffees.
You can get a glimpse of John's coffee philosophy by clicking the links below.
The Ethics of Being an Artisan
Being an Artisan: the truth is in the cup
Espresso Blending: Insights and Innovation
Single Origin Espresso: How to create a multidimensional experience